Judges will read and pre-score all entry forms, considering any supporting materials submitted.
Judges will be asked to give a score for each question within the entry form, as listed in the bullet points below. These will be combined to give an overall score for each entry.
All judges pre-scores will then be combined and the highest scoring entries will determine the shortlists.
Judges will meet virtually to discuss the highest scoring entries and then agree the winner for each category.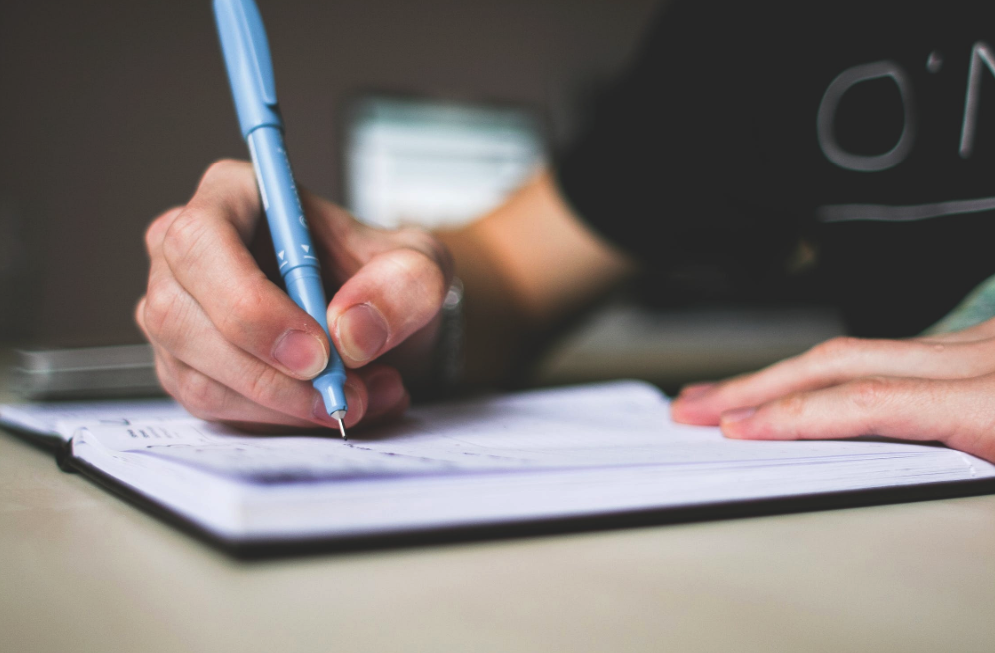 What Does Judging Involve?
We're proud of the independence and transparency of our judging process. And it's always a privilege to see judges returning year after year!
EXPRESS YOUR INTEREST
Get in touch with your Judging Consultant, Fav Fairs, to explore your judging opportunities and get answers to any questions you might have. You can contact Fav Fairs at mail@favfairs.com or click link to book a call!
GET YOUR APPLICATION REVIEWED
Looking at your CV or LinkedIn profile, we will ensure you meet our high standards and find a category that suits your experience and expertise. This usually takes no more than 24 hours.
CONFIRM YOUR PLACE
If your application is successful, your Judging Consultant will provide you with a registration link that activates your Awards Manager account. This is an easy-to-use platform where you'll submit your judging scores.
ASSESS THE ENTRIES
For Scoring Round I, which takes place before the Awards Finals, you will be allocated 5-8 entries to assess according to your experience and expertise. This scoring takes place online, and Awards Manager makes the whole process straightforward: you read the entries, then submit your scores and written comments. You'll have four weeks to complete this part of the judging process.
ASSESS THE PRESENTATIONS 
At the Awards , you'll conduct Scoring Round II as part of an online judging panel. You'll watch and assess a series of 15-minute live presentations followed by 15 minutes of questions. After the Q&A, judges submit their scores and provide written feedback. This is included in the Benchmark Report that is emailed to each finalist after the event.
Also you'll be able to attend the spectacular Awards Ceremony and find out who triumphed in your category!
NETWORK AND CONNECT
The Awards bring hundreds of professionals together – both judges and finalists. During several breaks throughout the day, you can take the time to network with other guests and forge new connections, as well as attending Business Innovation Talks – a series of discussions led by top business practitioners.
SPREAD THE WORD
In the build-up to the Awards Finals, we'll provide a Judge's Personal Promo Card and Judge Logo to help you promote your involvement on social media. In addition to your involvement at the awards, you can submit content to the Customer Experience Magazine and establish yourself as a thought leader in your field.