Promoting Achievements that Inspire Businesses & Communities
The underlying idea of felicitating outstanding achievements through these awards is to bring people of diverse arenas together and give them a common platform for sharing knowledge, experiences, ideas, thoughts, views and networking. When that platform is provided, the participants are also given opportunities to share their experiences and presentations about their respective domains, which therefore act as a huge promotional platform.
Such public recognition at global level not only boosts the morale of the Achievers but also inspires others to follow their dreams with more determination and become 'Achievers'.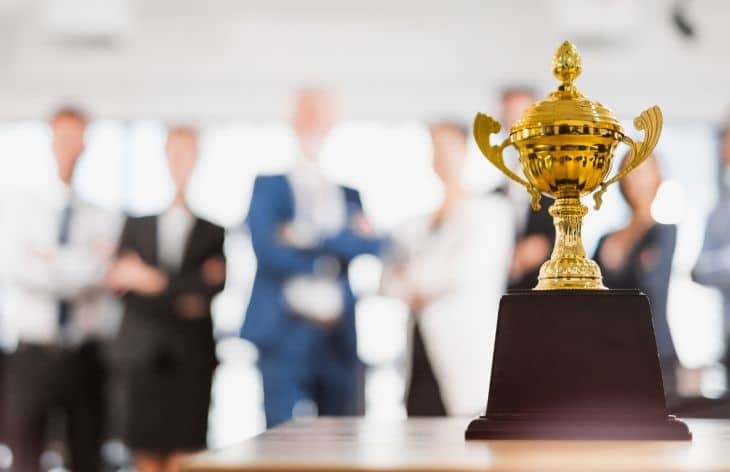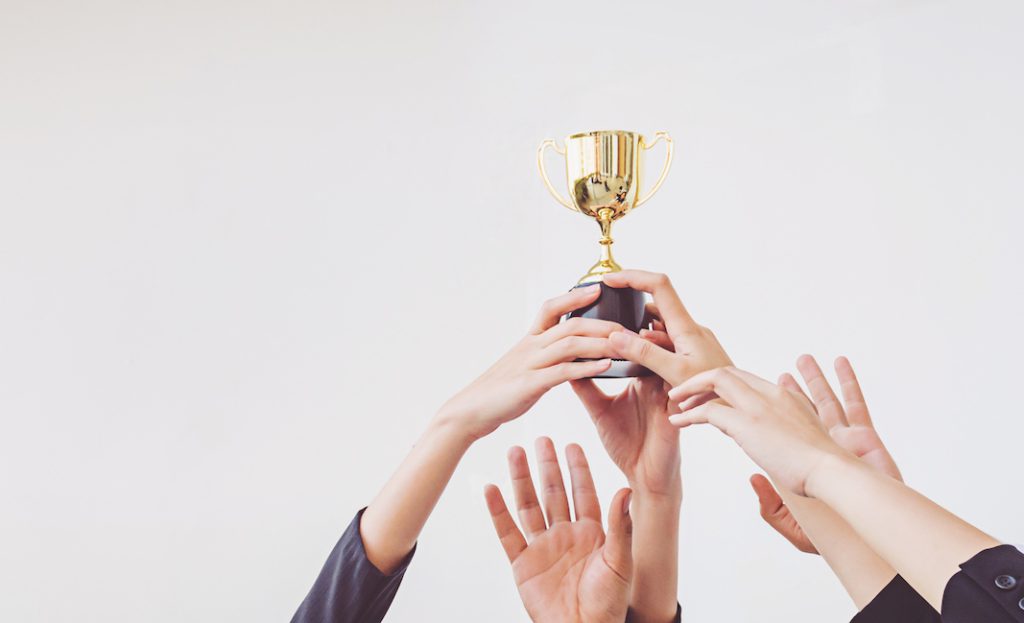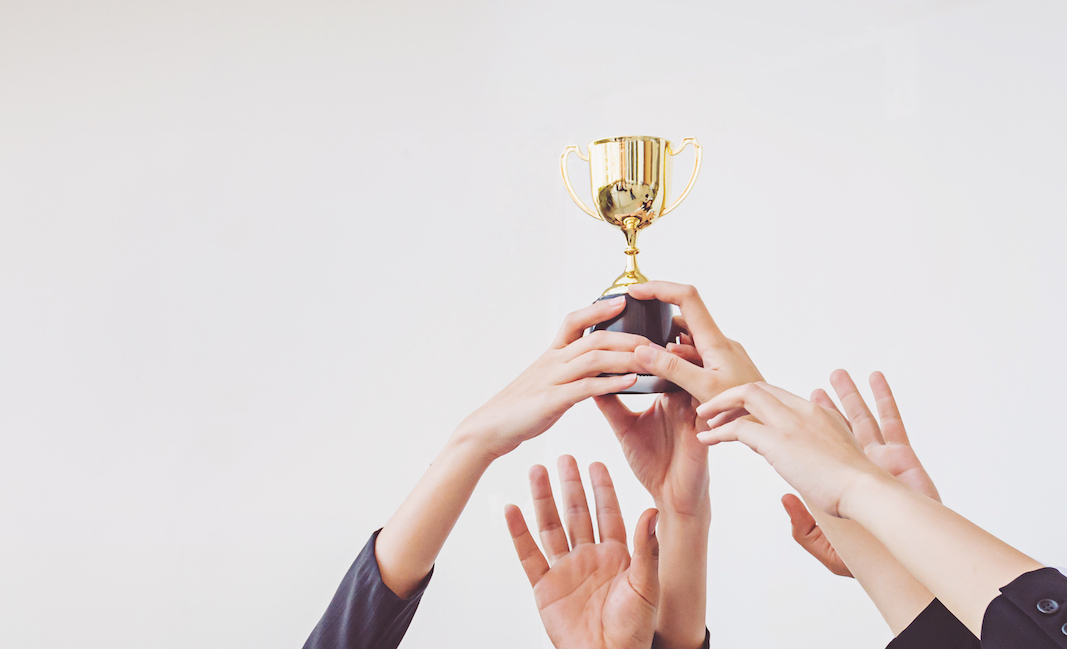 We have segmented the Awards into various categories and sectors to cover maximum number of industries, areas and professions that deserve to be applauded for their great work, on an international platform.
Nominations can be submitted by anyone who has a track record of such trailblazing efforts in any field which makes their work exceptional – beyond the common league.
Apart from the immediate deliverables that come along with the Excellency Awards, there are numerous other valuable long-term benefits that you can reap through years after years.
BRAND RECOGNITION
REPUTATION BUILDING
MEDIA PROMOTION
To create intra sector competitiveness, now Golden Peacock Awards will be considered separately under the following 3 broad Sectors:
Public Sector Undertakings.
Private Sector Undertakings.
Government (Departmental) Organisation.
Under each of these 3 categories, Excellency Awards will be considered in separate industrial sectors, at the discretion of the Jury.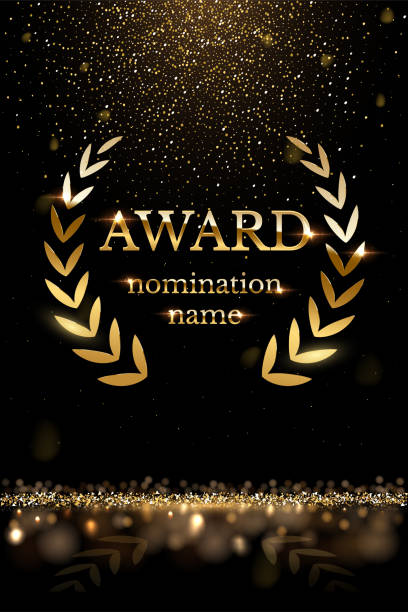 The sub-sectors for which applications will be further divided for comparative assessment would be as follows:
Agriculture & Farm Equipment
Automobile
BPO (Business Process Outsourcing)
Cement
Chemical & Fertilizer
Consultancy (including Management, Legal, Financial, Accounting Consultancy Services)
Education & Training
Electronics
Engineering
Entertainment Industry – TV/Film/Music
Financial Sector – Banking/Non-Banking Finance Companies/Asset Management Companies
FMCG & Consumer Appliances (including Gems and Jewelry)
Food & Beverages
Gas
Healthcare
Hotel, Hospitality, Travel & Tourism
Insurance
Information Technology
Mining & Metallurgy (other than Steel)
Oil Production
Oil Refining
Paper
Pharmaceutical
Power (Including Renewables)
Real Estate & Construction
Steel
Telecommunication
Textiles & Apparel
Transportation – Shipping/Ports/Aviation/Railway/Road
Any other sector, as the Jury may deem fit